Bali is a colorful island located in the Indian Ocean.  It is rich in culture and history, and it is a prime vacation destination. Bali enjoys a temperate climate making travel to Bali a must at any time of the year. Whether you are looking to enjoy their white sand beaches, explore lush forests and mountains, enjoy fine dining, or spend a day surfing, Bali has a place for you. Book yourself into a luxury villa in Bali and leave your worries behind. Such accommodation offers a home away from home, with such fine furnishings, features, and amenities you will never want to leave!
Top Destinations in Bali
High Class – Seminyak
Seminyak is the place to stay if you are looking for that high-end shopping experience or a luxury spa. Luxurious villas line the beach and offer private pools and hot tubs. Some luxury villas even include butler service. Honeymooners will enjoy the specialty suites and the privacy only a villa can offer. Enjoy a fine dining experience at one of the many restaurants or right at home in your own villa.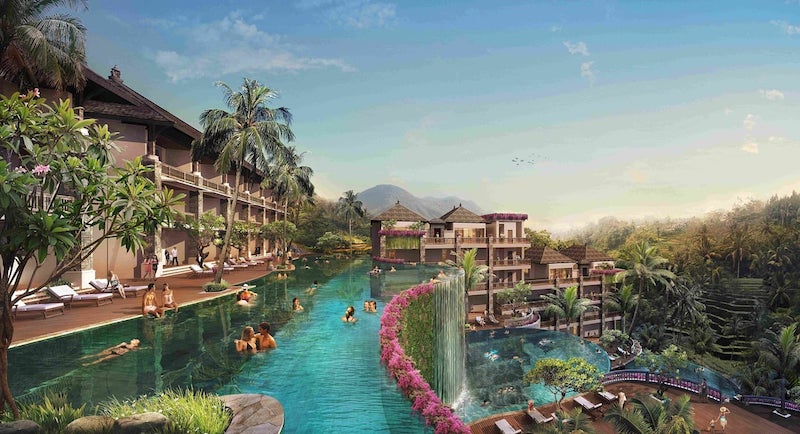 Cultural Centre – Ubud
If you are looking to enjoy the rich arts and crafts that Bali has to offer, a stay in Ubud is a must. Here you will enjoy a stay in a splendid villa nestled in the foothills, and surrounded by quaint farms and villages. Many of the luxury villas offer guided tours to give you a rich insight into the area. A stop at the Ubud market is sure to land you that special treasure to take home. Villas in Ubud leave you feeling inspired and at the end of the day you can prepare a meal in their gourmet kitchens or enjoy one prepared for you.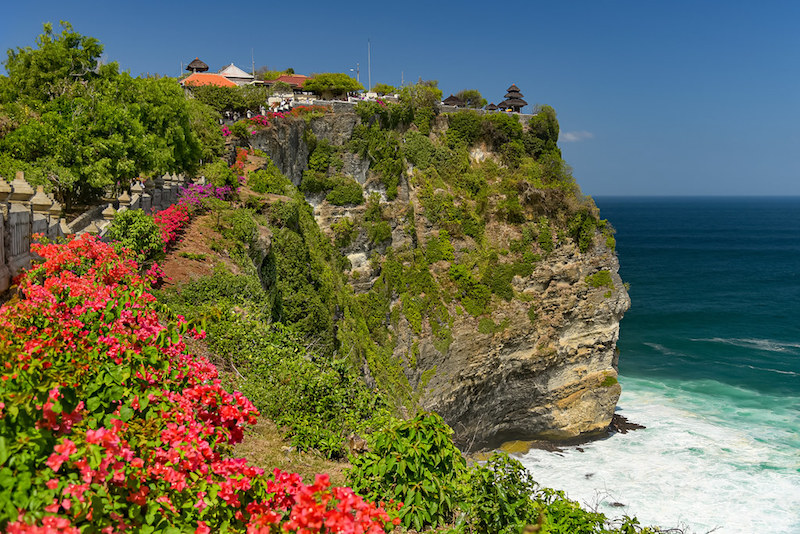 Surf and Turf – Uluwatu
The southernmost point of Bali, known as the Bukit Penninsula, lands you in the town of Uluwatu. It is here you will find prime surfing spots as well as the famous cliff side temple. Accommodations at the luxury villas in Uluwatu offer ocean view rooms, ease of accessibility to the cliffs, and private gardens to enjoy. A personal house cleaner will see all your needs are met during your time here.
If you are looking for a quiet retreat, than look no further than a stay in Canngu. This remote village is situated between rice paddies and sleek black beaches. There are some challenging surfing locations nearby or you can unwind by your own private pool while a chef prepares your dinner.
There are many things to see and do in Bali. Be sure to make the best of your vacation by booking a home away from home in one of the many luxury villas. Villas offer privacy unparalleled to local hotels. It is in the villas you are treated like royalty. Villas are also a great option for families as they offer so much more room than your standard hotel room. Some hotels do not offer rooms to families with young children, but in a villa you do not have to worry about that. Plan your escape to Bali today and enjoy that entire island living has to offer.